Our corporation is benefiting of more than 60 years of experiment in electricity and telecommunication network. We provide you offer in the following domains: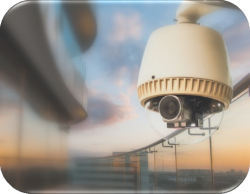 Video protection and security systems
We offer you to implement security systems such as:
Video surveillance
Detection intrusion system and access control
Fire detection
Automation system is a very usefull technology that allow you to centralize and control various systems in a daily life:
Comfort
Accomodation safety
Energy optimization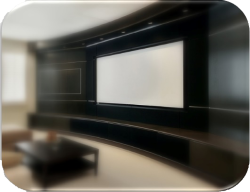 Audiovisual
Such as audio installations, visual and screen installations, television or antenna.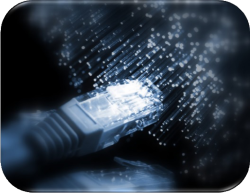 Optical fiber and Networks solutions
SADI Richard offers you services on the leading head of the technology. We provide you quality installations :
Optical Fiber
WIFI solutions
ADSL
PABX ....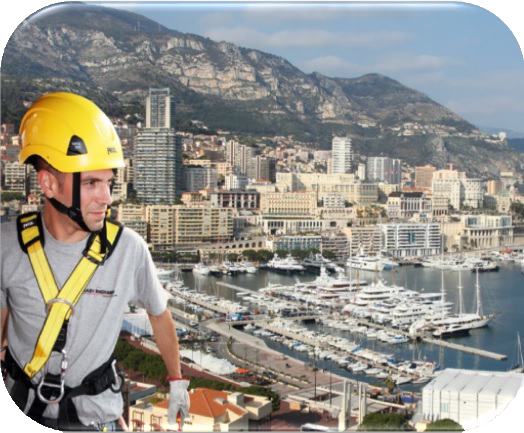 Electricity
All the techniques related to elecricity :
VDI installation
Intercom and telephony