Our mission
With more than 60 years of experience in telecommunications and technologies of information and communication in Monaco, SADI provides you its entire technicality and its know-how.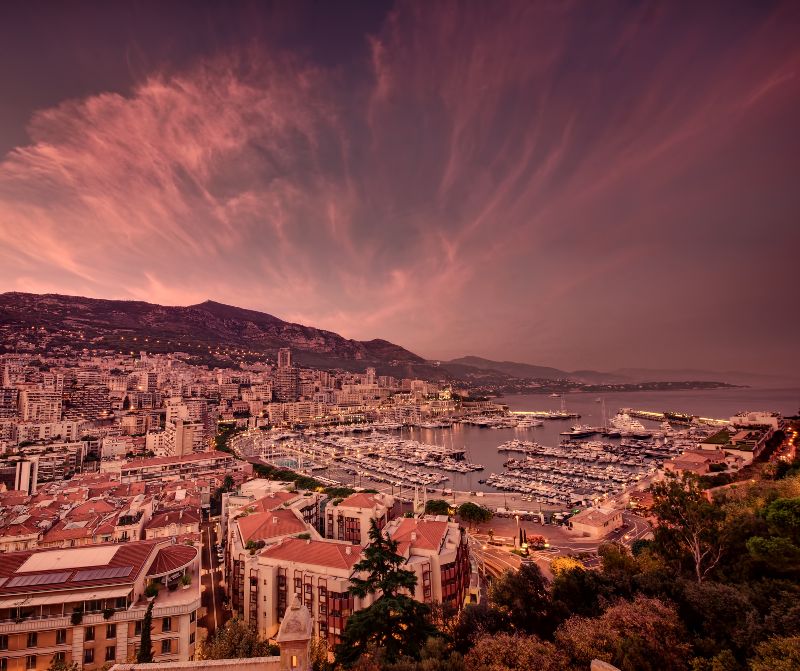 In constant evolution, we strengthens our performances as well as our expertise in the search for effective IP solutions for any project: professionals and individuals.
Our permanent adaptation to our environment enables us to respond to our customers with quality services and innovative installations on Monaco and in the surrounding municipalities (Nice, Menton, Cap d'Ail, Beausoleil, Roquebrune).
Our intervention areas: